Offering Year-Round Roofing Services
Innovating Contracting Services, INC. in Somerville, Massachusetts is your local source for year-round roofing services. Our team can get the job done for you, from installations to repairs.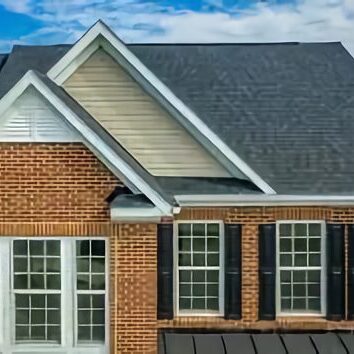 Your roof has a tough job of keeping your home protected from the elements. That is why asphalt shingles are the most popular roofing material in the entire United States. They are affordable and sturdy. Asphalt shingles come in a large variety of colors and styles, and they can improve your home's curb appeal.
Benefits of Asphalt Roofing:
Easy Installation: Asphalt roofing projects can be completed in a day. This is not always the case for other materials.

Low Maintenance: Roofing materials like slate and copper require much more maintenance than asphalt shingles throughout the year.

Aesthetic: The colors and styles that asphalt roofing can come in cannot be matched by metal or slate. This allows you to achieve an elegant look at a low cost.

Lightweight: Asphalt shingles are lighter than other roofing materials. They do not put as much stress on your home's structure.
Architectural Shingles
Other than three-tab shingles, architectural shingles are another extremely popular roofing material. They can mimic other roofing materials like wood or slate. Architectural shingles are tougher than three-tab options and they can handle higher winds and more extreme weather. If you're looking for a more interesting and stylish-looking roof, architectural shingles are what you're looking for.
We provide professional metal roofing installations. You can rely on our skilled roofers to make sure that your metal roofing will look beautiful and will protect your home for a long time. Metal roofing provides extra protection against extreme New England weather conditions. They are durable, low-maintenance, and offer many features, such as:
Attractive Look
A metal roof will upgrade the entire look of your home and bring in a great curb appeal to your neighborhood. There are many options for colors and designs such as ones that imitate traditional slate and tile roofing.
Weatherproof
Never worry about replacing your roof again. With proper installation, the expected lifespan of metal roofs can reach around 70 years. Our team of experts is 100% certified to include all manufacturing requirements that will deliver that expectation.
Economical
Metal roofs can help you lower your energy bills by 40%. They reflect sunlight, providing the perfect insulation as a result. Feel free to speak to one of our expert consultants about your home efficiency. They create a great plan involving your roofing system.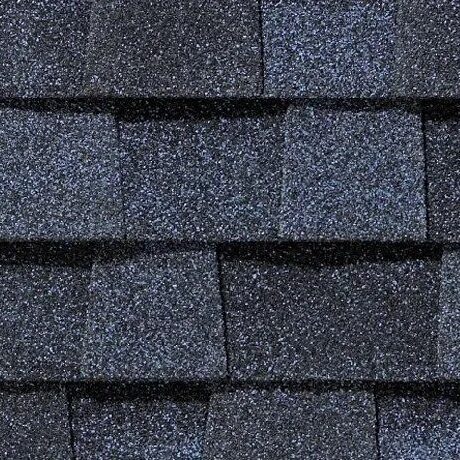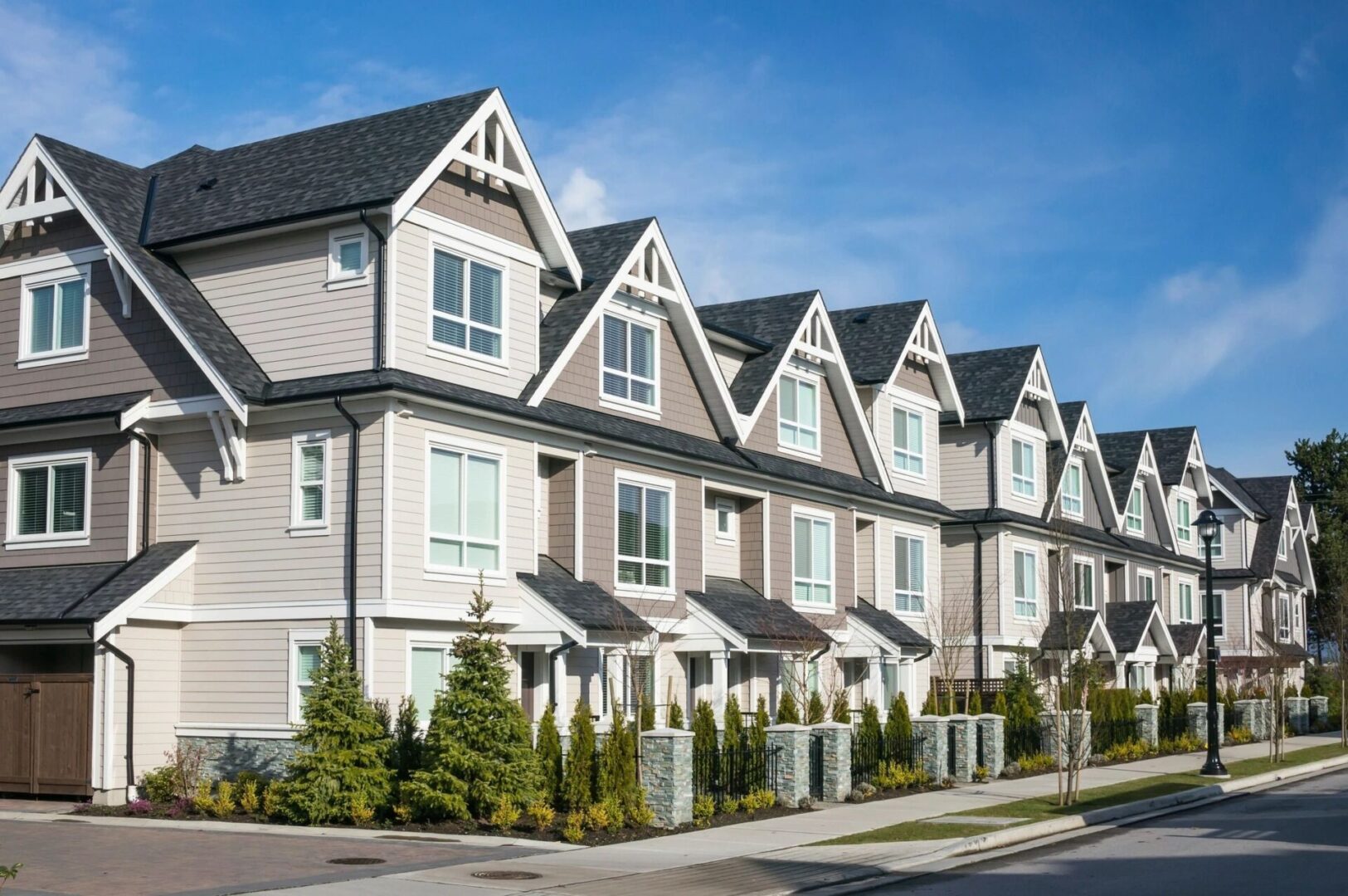 Even when there is no evidence of an issue, it is important to make sure that your roof is still in good condition. If you are completely unsure, do not hesitate to contact our specialists. We would be more than happy to tell you more about roof repairs, maintenance, and inspections.