Sourcing Premium Building Materials From a Leading Manufacturer
Homes in Massachusetts come in a variety of architectural designs. That is why Innovating Contracting Services, INC. uses James Hardie® siding. They are available in a range of colors and styles to fit every home's design.
James Hardie® Fiber Cement
Because fiber cement siding composite product is made of cement, sand, and cellulose fibers, it will not rot, warp, or crack like wood. It has the aesthetic and resilience of cedar wood siding, but it does not require as much maintenance. Fiber cement siding is also five times thicker than vinyl. This allows it to enhance its energy-efficient qualities and provide a genuine wood-grain effect.
An Innovative Provider of
Superior Products
Your home's siding is exposed to Mother Nature all day, every day, for years. In New England, people learn the hard way that this exposure to different elements can lead to trouble. Seeing the need for quality solutions, James Hardie provides the finest products designed to withstand Massachusetts' weather. They offer low-maintenance sidings that come with baked-on colors that you'll surely love.
Quality Is a Two-Way Street
Through our high-quality products and unrivaled service, we have been fortunate enough to be recognized by award-giving bodies. One of the accolades we received is the James Hardie® Preferred Remodeler Award. This honor means that James Hardie® trusts us to handle their products to provide professional construction solutions for you.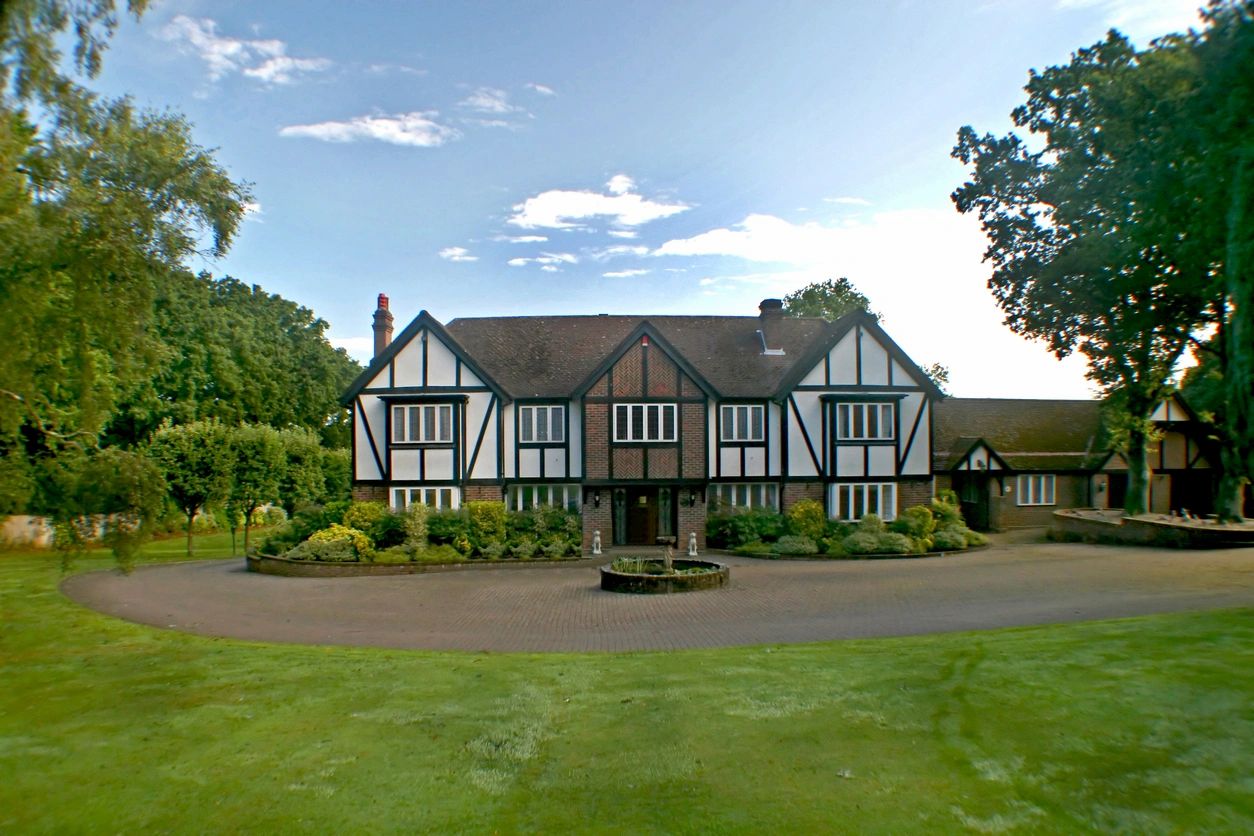 For more information about our services, feel free to get in touch with us. We have experts waiting to answer any of your questions.